At Hi-Tech Appliance, we have 30 years of experience representing the best quality high-end brands of outdoor kitchens, major
appliances, gas fireplaces, outdoor fireplaces and more, providing a full range of services including custom design, delivery, installation, and repair.
Whether you are planning a major appliance renovation or an outdoor kitchen project in your backyard, our skilled team of professional designers is always available to help you with your dryer repair. We stand out from our competition because we don't just sell you a product; we will also deliver it, install it, and provide all the maintenance and repair that it needs. We are also factory authorized to perform warranty service for most manufacturers.
Authorized and Qualified dryer repair
There's one thing that smart buyers always take into consideration when making a purchase, especially when it is a significant investment such as a new car or an upgrade of the kitchen's major appliances, and that is the warranty and service support options available from the seller. At Hi-Tech Appliance, we provide the maintenance and repair services for all the products that we sell.
Plus, we also have a service fleet at the ready to cover any dryer repair needs you may have. Our repair team is fully licensed, insured, and bonded, and we continually attend factory training schools to stay on top of all the new technology released in the appliance industry.
The Best dryer repair at the Best Price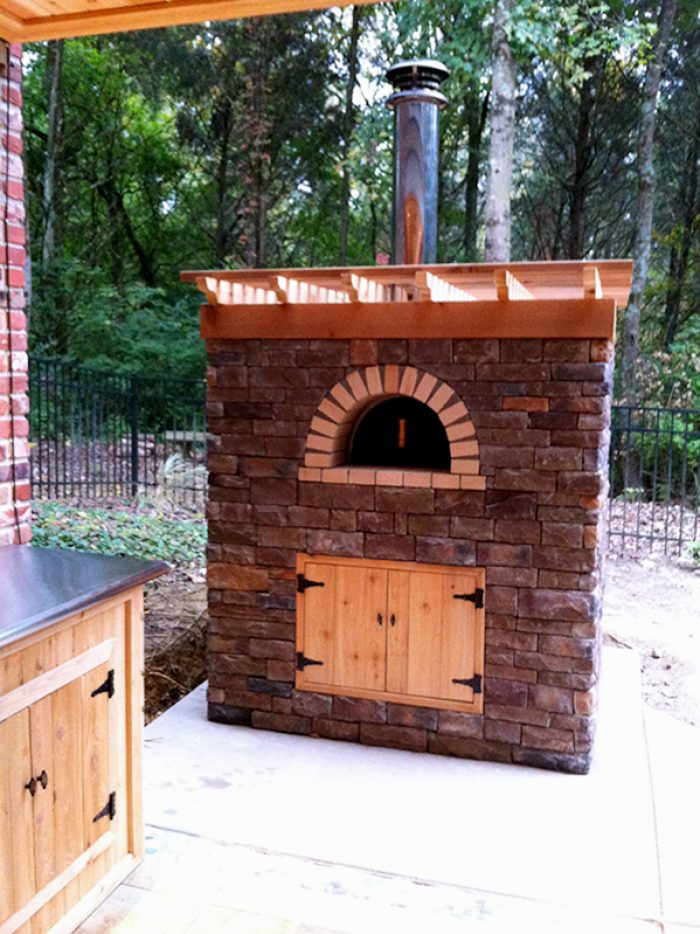 Hi-Tech Appliance is not only known for representing the top of the line dryer repair brands, but also for the quality of customer and repair service that we provide. We maintain an excellent BBB (Better Business Bureau) report and guarantee our clients' satisfaction with every purchase.
The best part of all is our prices! Our rates are set from the National Blue Book Price Guide, and since we strive to keep our cost of operations down, we have been able to maintain our repair costs at 20% to 25% below the guide and the market average.
The advantage of having a fully stocked showroom is that you can come anytime and see, feel, and measure everything, so when you are ready to make your purchase, you can be confident that the dryer repair you are getting is the best option according to your needs. Most importantly, you'll know for sure that it will fit. Don't risk the top quality, best functionality, proper installation, and qualified repair service that you can receive from us by trying to save a few dollars online. Browse our website to learn more about us and the top brands that we represent, plus see photos of the beautiful outdoor kitchen designs we have completed. You can also come visit us at our showroom, where we will be happy to assist you!