At Hi-Tech Appliance, we have 30 years of experience representing the best quality high-end brands of outdoor kitchens, major
appliances, gas fireplaces, outdoor fireplaces and more, providing a full range of services including custom design, delivery, installation, and repair.
Whether you are planning a major appliance renovation or an outdoor kitchen project in your backyard, our skilled team of professional designers is always available to help you with your major appliance repair and service. We stand out from our competition because we don't just sell you a product; we will also deliver it, install it, and provide all the maintenance and repair that it needs. We are also factory authorized to perform warranty service for most manufacturers.
The Perfect Outdoor Kitchen Design for Your Home
It is no secret that Americans love grilled food, and also that we Coloradans love the outdoors. Somewhere along the history line, someone had a great idea and invented the charcoal grill. Then the gas grill came along and upped the grilling game with more possibilities for cooking more food in different zones with different temperatures. However, if you want to combine this great American tradition with your love of the outdoors and top notch guest entertainment, then a complete outdoor kitchen is what you need!
At Hi-Tech Appliance, we specialize in custom design, installation, and maintenance of beautiful outdoor kitchens in the Front Range of Colorado. We have 30 years of experience in major appliance repair and service and the knowledge necessary to make sure you get what you had envisioned, with the best weatherproof materials to ensure that it stands our state's rough seasonal temperature changes.
Top Quality Products and Services for Your Colorado Outdoor Kitchen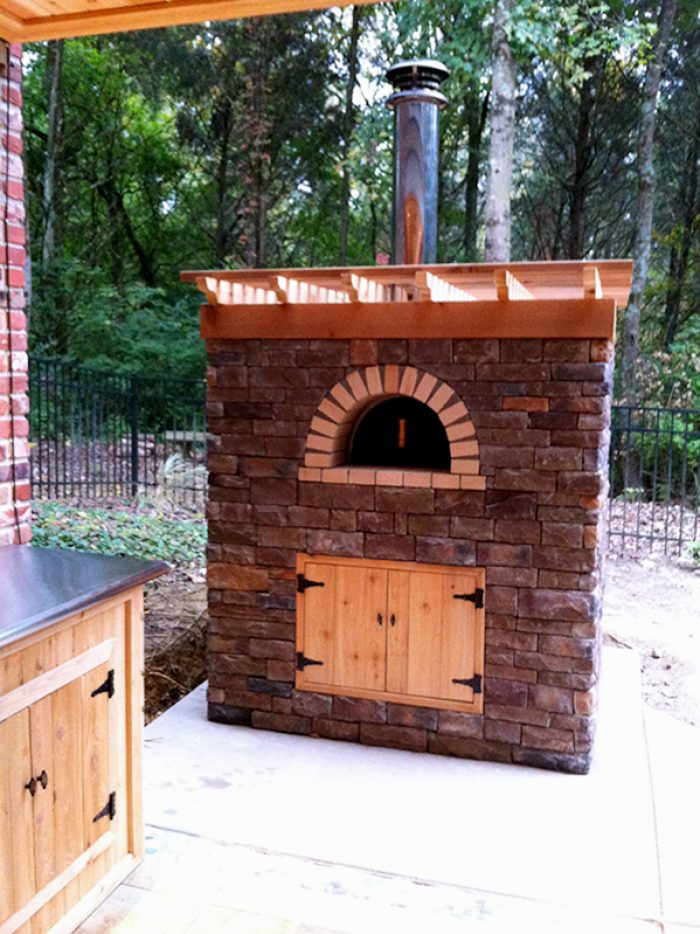 Planning outdoor kitchens in Colorado differs slightly from year-round warmer climates, because our warm days, cool nights, and freezing winter temperatures can affect the finishing materials as well as the outdoor appliances and cabinetry choices. Hi-Tech Appliance offers an extensive selection of weatherproof cabinetry, veneer rock facing, 3 cm. leather granites, and unique stucco finishes to equip your patio kitchen and make it a dream come true!
The advantage of having a fully stocked showroom is that you can come anytime and see, feel, and measure everything, so when you are ready to make your purchase, you can be confident that the major appliance repair and service you are getting is the best option according to your needs. Most importantly, you'll know for sure that it will fit. Don't risk the top quality, best functionality, proper installation, and qualified repair service that you can receive from us by trying to save a few dollars online. Browse our website to learn more about us and the top brands that we represent, plus see photos of the beautiful outdoor kitchen designs we have completed. You can also come visit us at our showroom, where we will be happy to assist you!