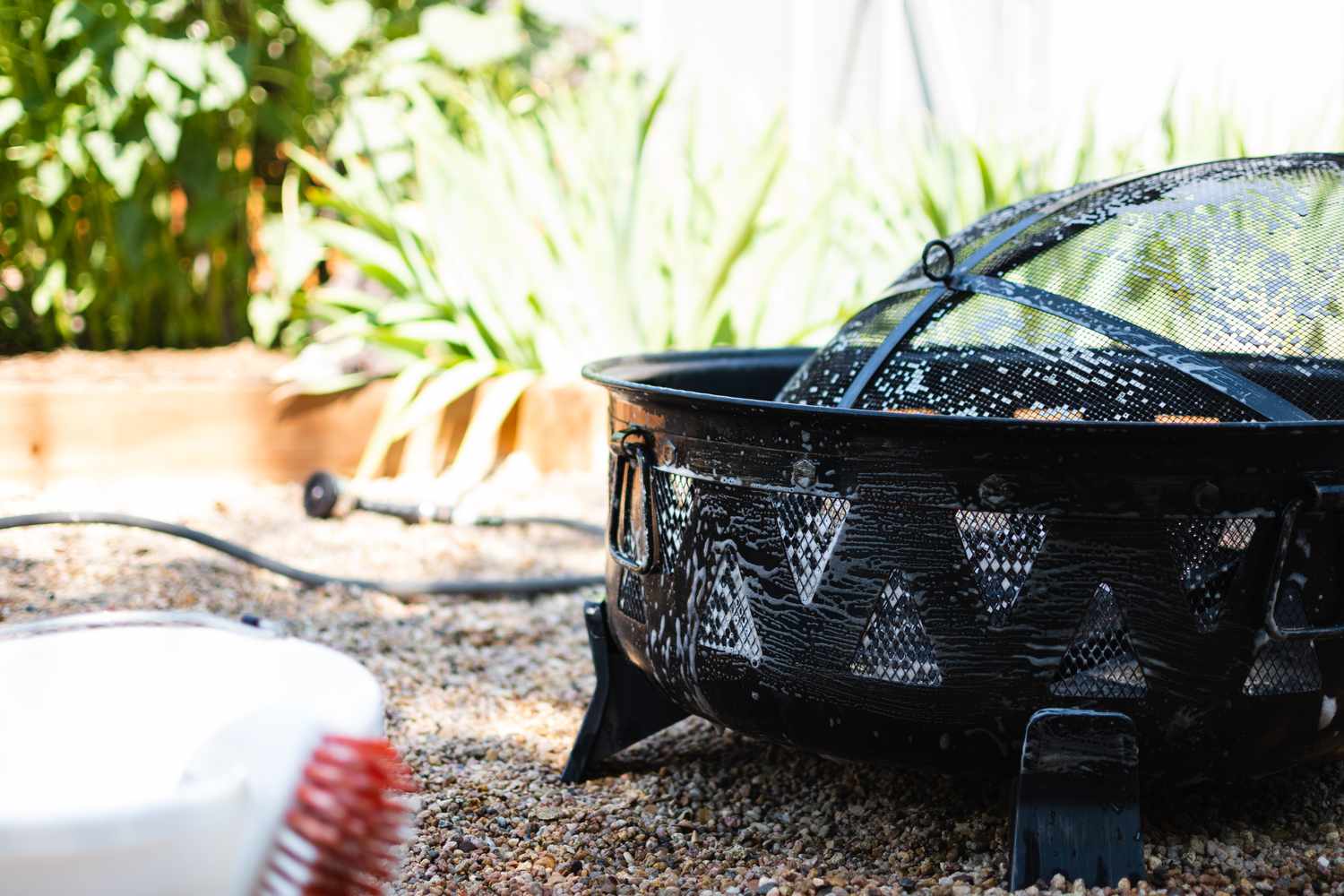 Wood fire pits have been associated with the same feeling as a campfire. These can take you back to when you were younger, getting to sit under the stars with your family around the fire. Now, as you're older, you can give your children that same experience.
Wood-burning outdoor firepits sales have remained a constant in Westminster, CO, where more and more families are installing them in their backyards. These benefits will help you determine if a wood-burning fire pit is the right fit.
Aesthetically Pleasing
There's nothing like a campfire marshmallow. Most families who want to install a firepit will turn to wood-burning, as they can provide their child with a real campfire experience every night.
Wood-burning fire pits are more natural-looking than gas-burning firepits. This can be a positive or a negative depending on the design you're trying to go for. If you like fine lines, maybe try going with a gas-burning firepit. But if you like a natural look, a wood-burning fire pit is for you.
Various Sizes
Depending on the size of your backyard, you can cater your firepit to the amount of space you need. Most homeowners have started building firepits themselves. This way you can make your fire and firepit as big or as small as you prefer.
Inexpensive to Install
Wood-burning fire pits are an inexpensive way to add another element to your backyard. Wood-burning fire pits need no extra equipment compared to other firepit options. Gas-burning firepits do cost more money to install. If you don't have a gas line, that may be an additional cost to look out for. Wood is cheap to buy, or can be cut up yourself.
If you're looking for some wood-burning firepit installer, you've found the right place. Contact Hi-Tech Appliance to see what services they have available.