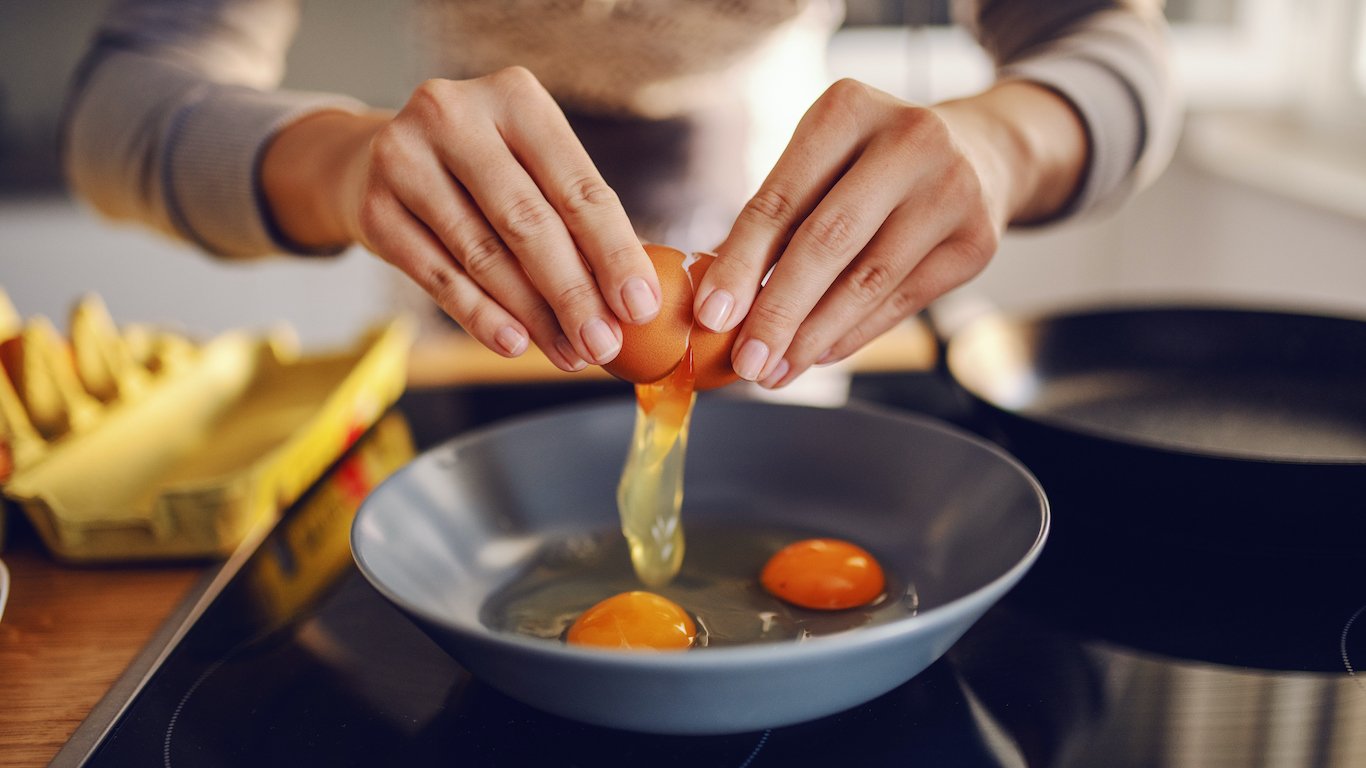 An Effective Way to Remove Odors and Smoke
If you are building a new kitchen or simply want to enhance your actual cooking space, consider getting a range hood. Also known as an exhaust hood or extractor hood, this is a device that has a fan enclosed in a canopy-like structure usually installed directly above your stove/range or cooktop. Its primary purpose is to remove odors, heat, and smoke from the air by evacuation of the air and filtration.
Benefits of Range Hoods
When you install an exhaust hood, it brings other benefits that will make your cooking space more safe and comfortable:
Keep the air clean
Remove excess heat
Improve kitchen lighting
Add property value
However, for an extractor hood to operate as expected, there are certain things to be considered.
Size
First things first, before embarking on your new project, measure the space intended for your range hood installation, so you get the right dimensions. Your kitchen layout will determine how much space you have to work with and how best to fit your extractor hood into place. The main idea is that a hood needs to be at least as broad as the range it will be venting.
This amazing device comes in a variety of sizes that match the variety of available cooktops and ranges. Read the manufacturer's specs to have an idea of the device dimensions.
Noise
Because range hoods have a fan, they will naturally generate noise. If you have the chance to visit a showroom in Louisville, CO, request to listen to the device operating on all its settings. You should be able to hold a conversation while it is on.
Generally speaking, most vent hoods are going to be loud, at least on the highest settings.
Type
There are several of types of range hoods to suit different installation needs. Your kitchen layout may dictate whether you need an under-cabinet model, a canopy range hood, or another type, such as a fixed range hood or a retractable or slide-out range hood.
If you need a range hood in Colorado, come to Hi-Tech Appliance showroom. We carry the best major appliance brands in Louisville. Get started with your kitchen remodeling today!