The Differences in Designing Different Types of Kitchens
If you have ever had the opportunity to design a kitchen in your home, you are well aware of the multitude of options. An outdoor kitchen is very similar in many ways. However, there are some notable differences. These should be kept in mind to avoid surprises along the way.
Elements
The biggest difference you will have when building outdoors is facing the weather. You will want your materials to stand up to whatever mother nature may throw at you. In Colorado, that is going to mean plenty of sun, rain, and even snow. It is important to make sure the materials will be able to handle all of it.
Shelter
If there is no shelter over your outdoor space, you may want to consider adding some. This shelter will help you get more protection for your investment. It will also make sure you can enjoy the new space despite what elements may be in the forecast.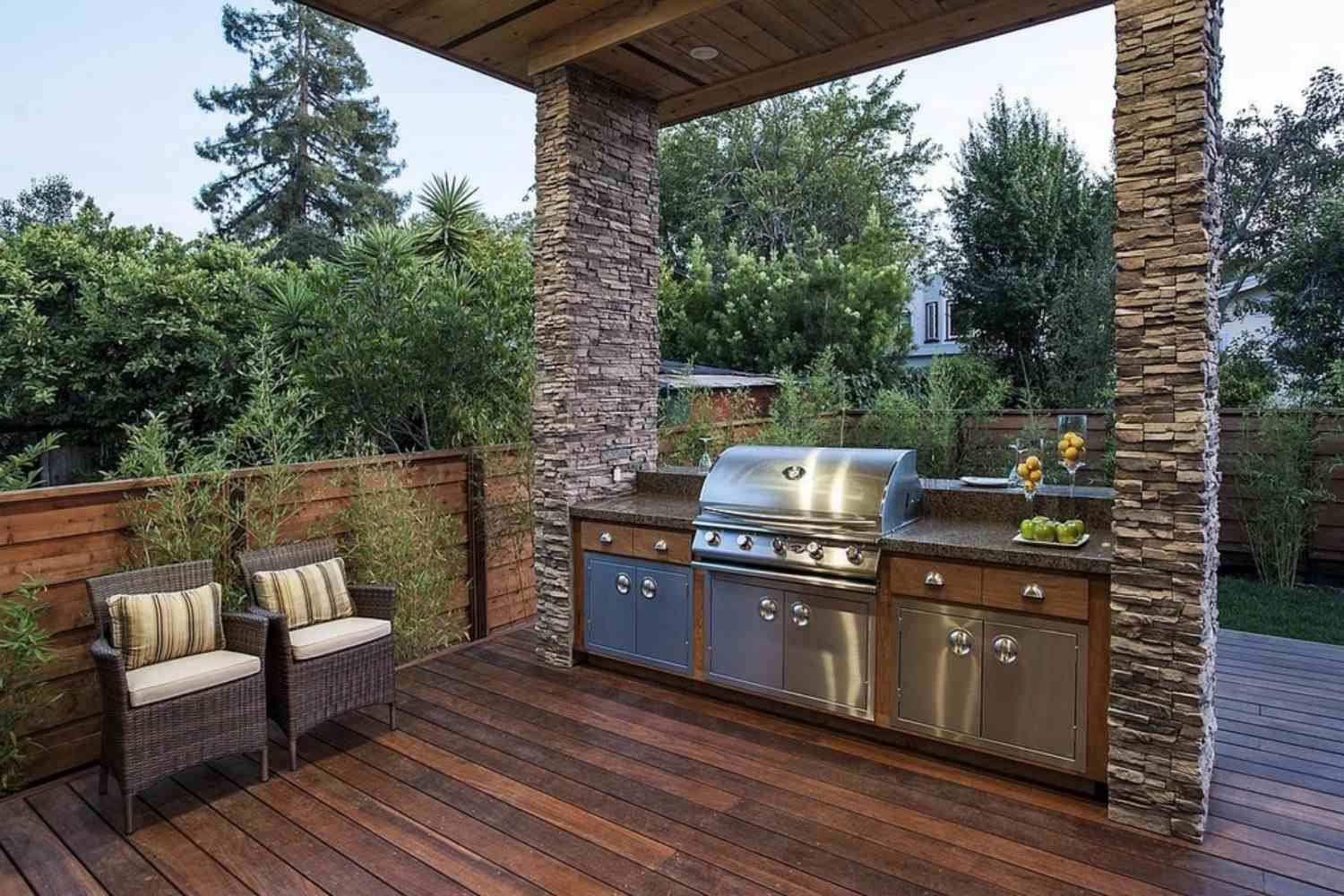 Don't Forget Utilities
Plumbing
Running plumbing outdoors can be a costly expense. Many people might question the decision to add a sink. A sink will increase the value, as well as become a major convenience. Without one, food prep will require many trips indoors, and you may find yourself leaving guests to work on the dishes.
Electricity
Indoors, there is little protection your outlets will need. Outdoors, that isn't the case. You will need to have outlets specifically designed for outdoor use. These should not interfere with any other outdoor outlets that may be used in your home.
Contractors
A custom kitchen will give the homeowner plenty of say in how the area will turn out. People should always consult a contractor to know what all they need to do. Special permits may be required for the building process and running the utilities.
Visit the showroom at Hi-Tech Appliance to speak with our custom built-in appliance experts about our high-quality materials that will stand up to the test of time.