If you have any type of modern appliance, you probably have something made of stainless steel. From refrigerators to dishwashers to grills, it's likely to be made from stainless steel. Stainless steel looks great, but it also shows every single fingerprint and water stain. If you want to keep your appliances looking as sharp and clean as when they were new, we've put together a few cleaning solutions to help.
Go With the Grain
Like wood, stainless steel has a visible grain. When you clean stainless steel, no matter which method you use, you should wipe in the direction of the grain. It's not that going against the grain will look bad, but it does encourage dirt to linger.
Oil and Vinegar
No, we're not making salad dressing. White vinegar and olive oil is a winning home remedy that can keep your stainless steel looking shiny and clean. Spray white vinegar on the surface, and use a cotton or microfiber cloth to wipe in the direction of the grain. Use as much vinegar as you need. After you've wiped away the grime, use olive oil to polish the surface, again, going with the grain.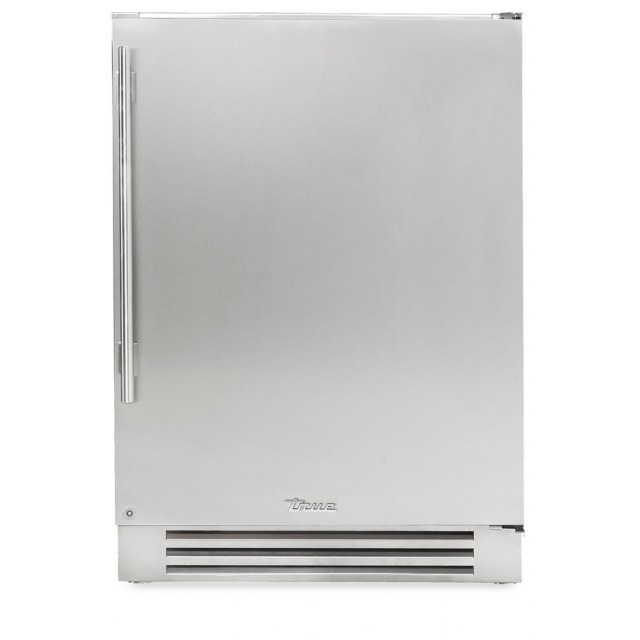 Club Soda
Club soda can actually be a useful cleaner for clearing water stains and fingerprints. The soda creates a nice shine, and a nonabrasive microfiber cloth will ensure a clean finish.
Glass Cleaner
One great way to get rid of fingerprints is to use a glass cleaner like Windex on the surface of the appliance. Spray the glass cleaner on a cloth first, then wipe with the grain to eliminate those pesky stains.
Contact Hi-Tech Appliance if you live in the Louisville, Colorado area and you are looking for a new appliance. We specialize in major appliance sales, as well as repair and service. Find exactly what you're looking for at Hi-Tech.