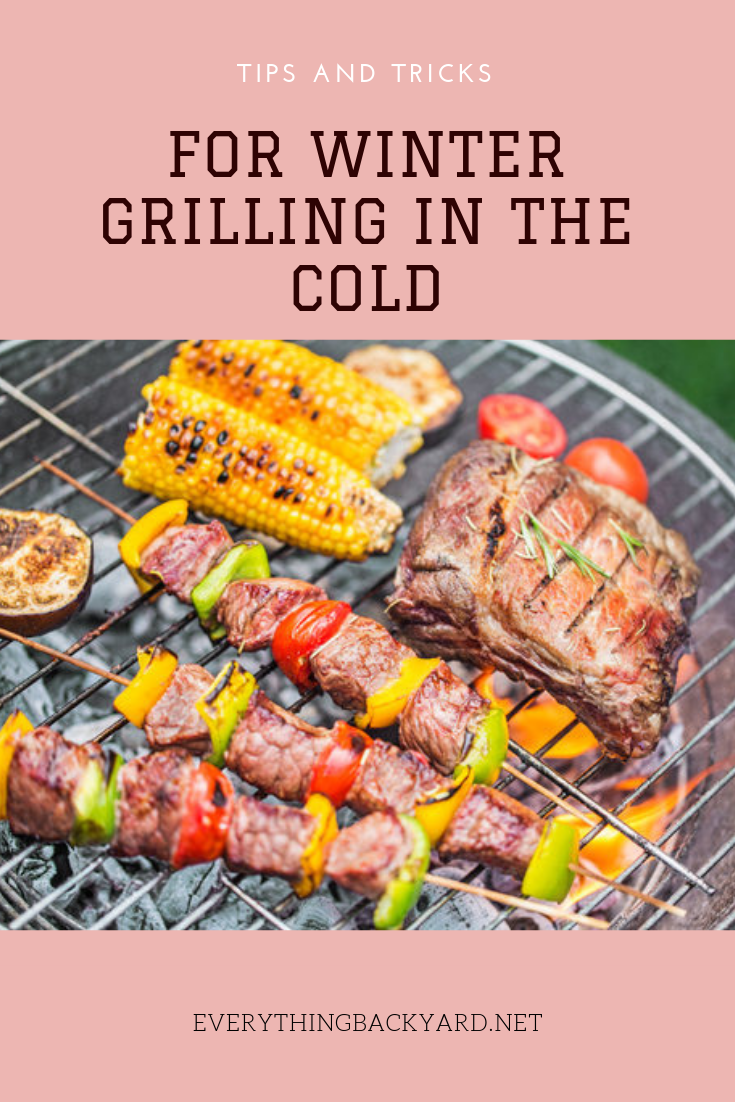 Let's be absolutely clear about one thing. You can make the most delicious dishes around with even the most basic of gas grills in Boulder, Colorado. However, just because something is effective at its job doesn't mean that it can't be improved upon. Here are some unique features that the newest and best gas grills are using in order to make better food and provide new ways to cook, as well as providing some bits of convenience. Here are some standout features you may want to check for the next time you shop.
How Grilling Is Changing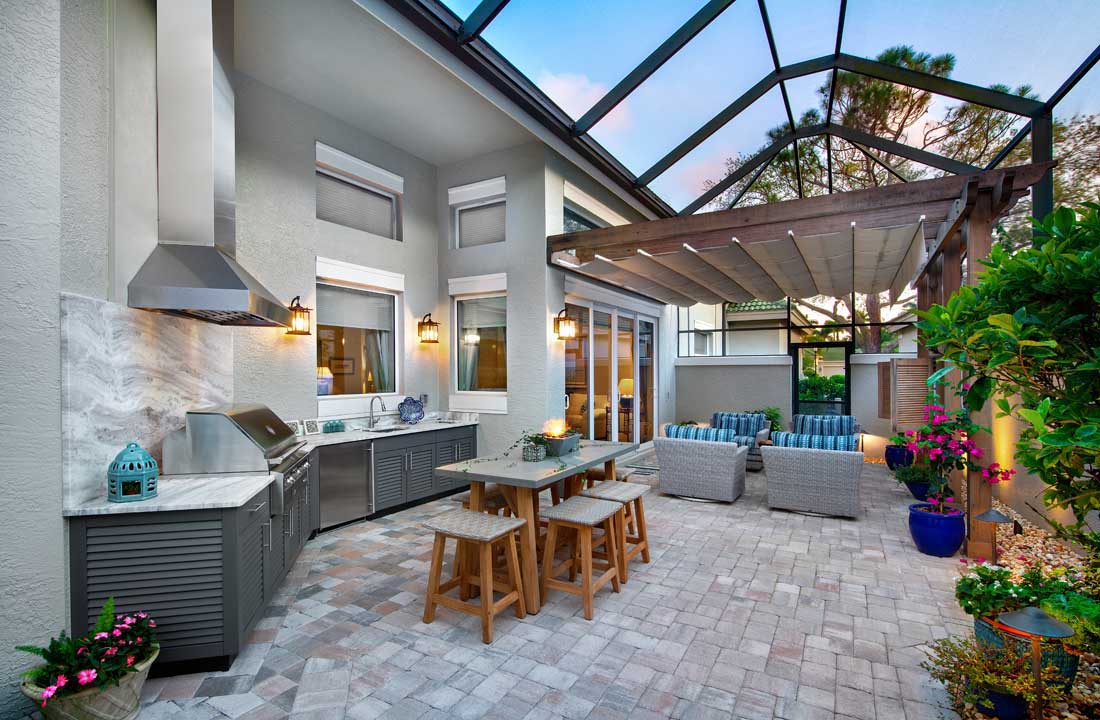 When it comes to gas grills, you may not have the headaches or management that you do, compared to a charcoal grill, but you still want to make things easier for you. An electronic igniter can help with this issue. This is generally more reliable and easier to use compared to the conventional rotary alternatives.
On the topic of maintaining the heat, ideally, you're going to want to get a grill with a fuel gauge for practical reasons. Knowing when you are running low on propane can make your life easier, especially if you have a big barbecue coming up and don't want to run out of fuel.
In addition, you want to be able to make sure that you take care of standard features as well. Burners are a good example. What you want to do is find a grill with an extended burner warranty.
Getting In On The Fun
A lot of the time, these type of innovations aren't the type of things that you can add to an existing grill, so you may need to look into outdoor grill sales in Colorado to make sure that you get exactly what you want, depending on what you have planned. If you need any assistance with grill sales in the Boulder, Colorado area, contact Hi-Tech Appliance. We deal with selling and repairing grills of all kinds, in addition to other major appliances.