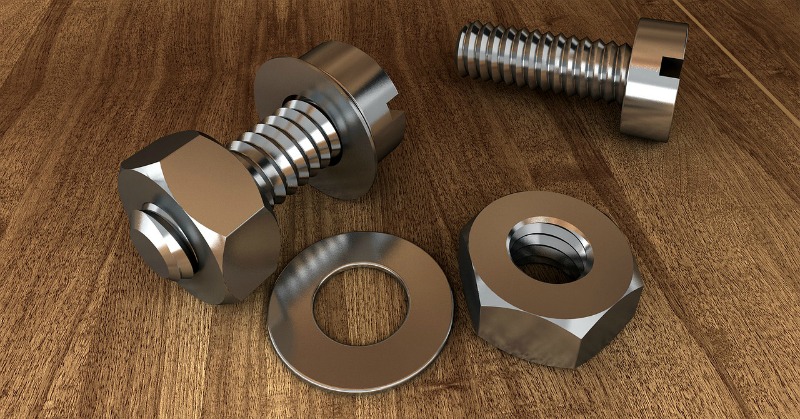 Finding the Right Washing Machine for You
A washer machine is an indispensable appliance for any home. All you need is a reliable machine that gently cleans clothes for many years to come. You will find washer prices will vary depending upon the unit's capacity and features. Here is how to find the best washing machine for your household needs.
Types of Washing Machines
When it comes to washing machine styles, you have two options: to load and unload laundry from the top of a washing machine or to bend for loading a front-loading washing machine. Even though you can get a pedestal that will make loading a front unit easier, it will cost you around $250 or more for the convenience.
Top-Load Washing Machine
Agitator models are faster and cheaper than top-loading washing machines without an agitator, known as high-efficiency (HE) washers. Most high-efficiency washing machines are better at cleaning, gentler on clothes, use less water, and have larger capacities. They also spin faster, which discharges more water and reduces dryer time, although the spinning can tangle clothes.
Front-Load Washing Machine
High-quality front-load washing machines clean gentler and better than the best high-efficiency top-loading models while using less water. This style of washer spins faster and extracts more water than HE top-loaders, which reduces the drying time. However, it takes more time to do the complete washing process than its counterpart.
Now it is time to take a look at what to consider when shopping for a washing machine. First, size up your space. Then, count the towels in your basket.
Stay tuned to dig into more details about things to consider when buying a washer.
As always, you can rely on Hi-Tech Appliance for all your questions about appliances. Plus, you can get the best home appliances in the area by visiting our beautiful showroom in Louisville, Colorado, or browsing our website.