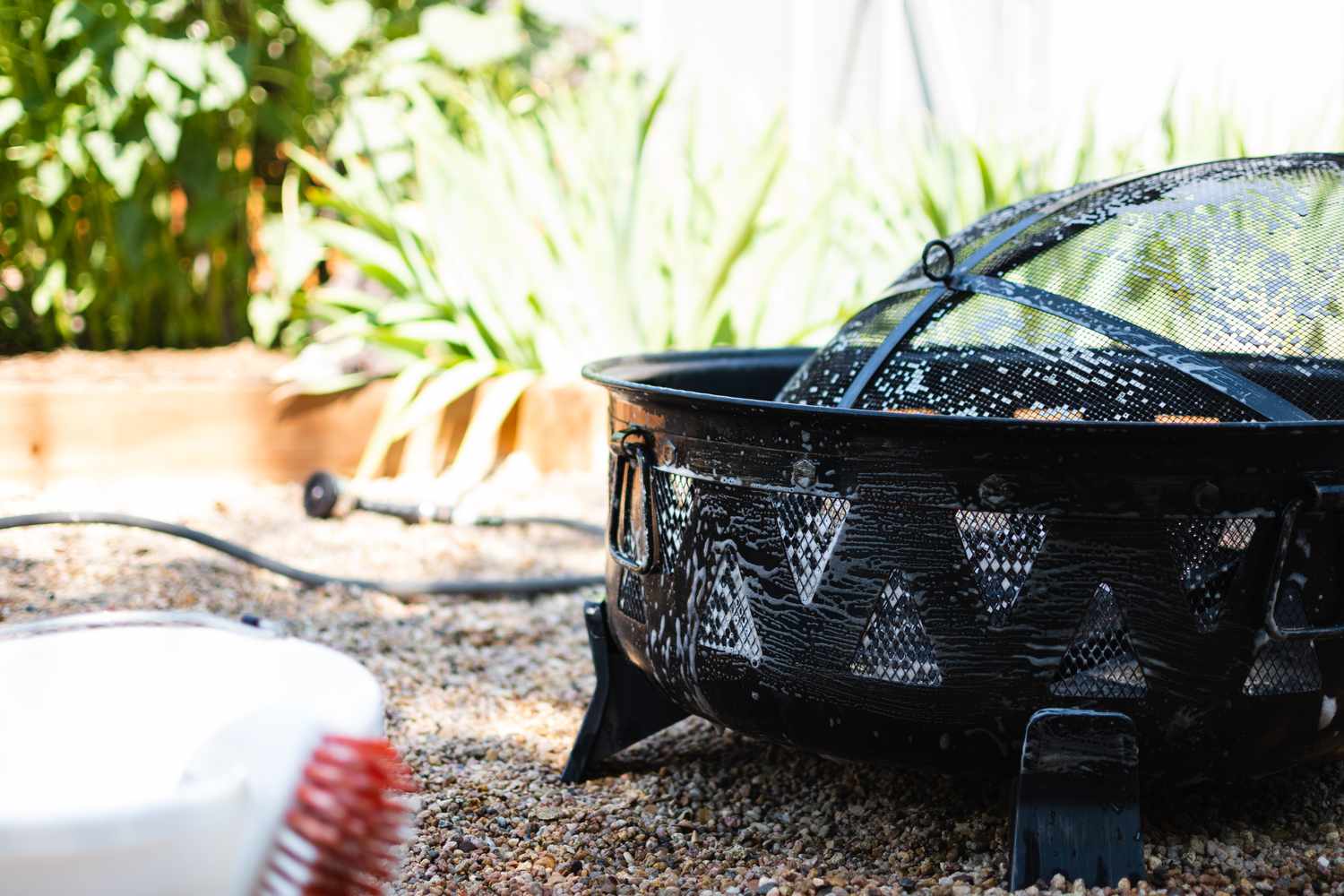 Having an outdoor fire pit is one of the nicest additions that you can make to your backyard. Not only does it look absolutely gorgeous but it also keeps you warm during both the winter and summer nights. However, some people end up making all of the wrong choices when first getting their fire pit so it ends up costing them a ton of money.
Follow these simple steps and you can help to prevent your fire pit from turning into a money pit.
Use Your Own Seating
Built-in seating can be a really beautiful and convenient addition to your fire pit. However, if you are working on a strict budget, this feature might end up taking over a lot of it. For those homeowners interested in getting something for a very low price, it is best to skip including this feature and just use some lawn chairs instead.
But if money is not an issue, then including the built-in seating can be a great way not to have to worry about dragging out the chairs every time you want to use the fire pit.
Pick Wood Rather Than Gas
If you are someone who had their heart set on a gas fire pit, then the bad news is that it is going to cost you more. However, if you are someone who wanted the authenticity of a wood fireplace, then this is great news for you.
By choosing a gas fire pit, you have to get the professionals to come run a gas line and hook the fireplace up to it. With a wood one, none of this happens and you end up saving hundreds of dollars.
Look for Sales
This one is fairly obvious but if you want a cheaper price, then you need to look for wood fireplace sales in Erie, CO. There are certain times of year where many companies that sell and install fire pits will offer deals to their customers. This is your chance to snag a beautiful backyard feature for as little money as possible.
If you are interested in getting the perfect outdoor fire pit, contact the professionals at Hi-Tech Appliance.