Factors to Consider When Selecting a Sink for Your Outdoor Kitchen
When having an outdoor kitchen built in your backyard you will have to pick a sink, among many other components. In a previous post, we have gone over some things to consider when shopping for an outdoor kitchen sink. Here are more factors to take into account:
Maintenance
As with any other outdoor kitchen component, sinks need to be regularly cleaned. Particularly stainless sinks, which can lose its color if neglected. Before winter, we strongly recommend homeowners to shut off the water supply and drain the lines to avoid the pipes from freezing and bursting. You can also use a cover to keep it away from rain, snow, and debris, extending its life.
Faucets
Look for faucets made of solid brass. Avoid plastic or chromed metal, as they will wear out in a shorter time.
Opt for polished ceramic discs, and stay away from compression faucets that use rubber seals, as they fail quicker in outdoor installations.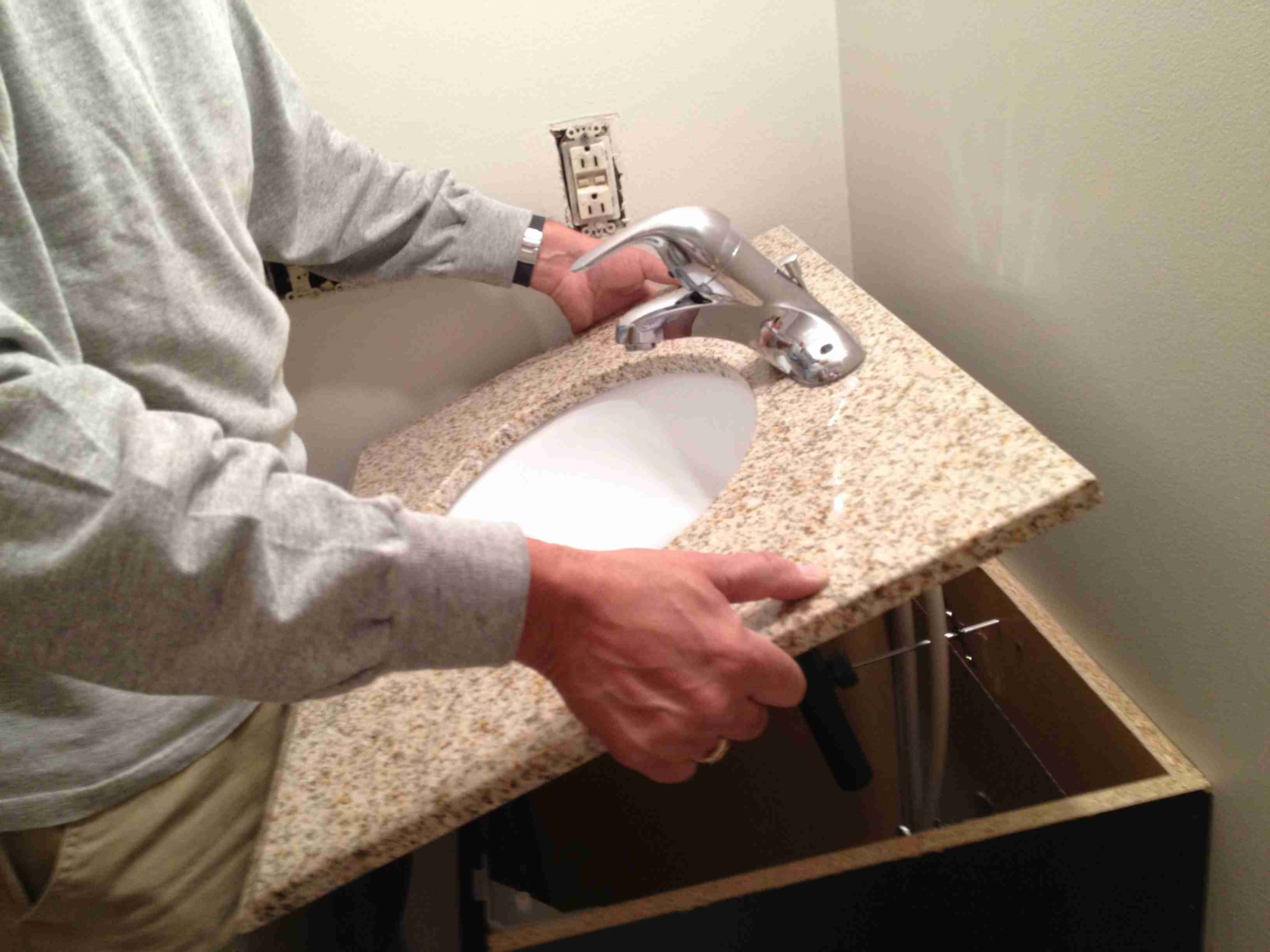 Consider an Outdoor Bar Sink
If you are into the idea of a designated outdoor bar, you have tons of options. These bar bowls come in both traditional and fun shapes—long and narrow, half-moon shaped, apron-front concrete, or round with a high-profile lip.
Installation
We highly recommend hiring a professional to do the task. Also, you have to keep in mind that the most expensive part of an outdoor sink is going to be connecting the hot and cold water lines to the home's plumbing system. Plus, the sink should drain into the municipal sewer system.
If you need help installing your sink, do not hesitate to contact Hi-Tech Appliance. We have all it takes to build the outdoor kitchen of your dreams in Colorado! You can also visit our beautiful showroom in Louisville to get inspired.