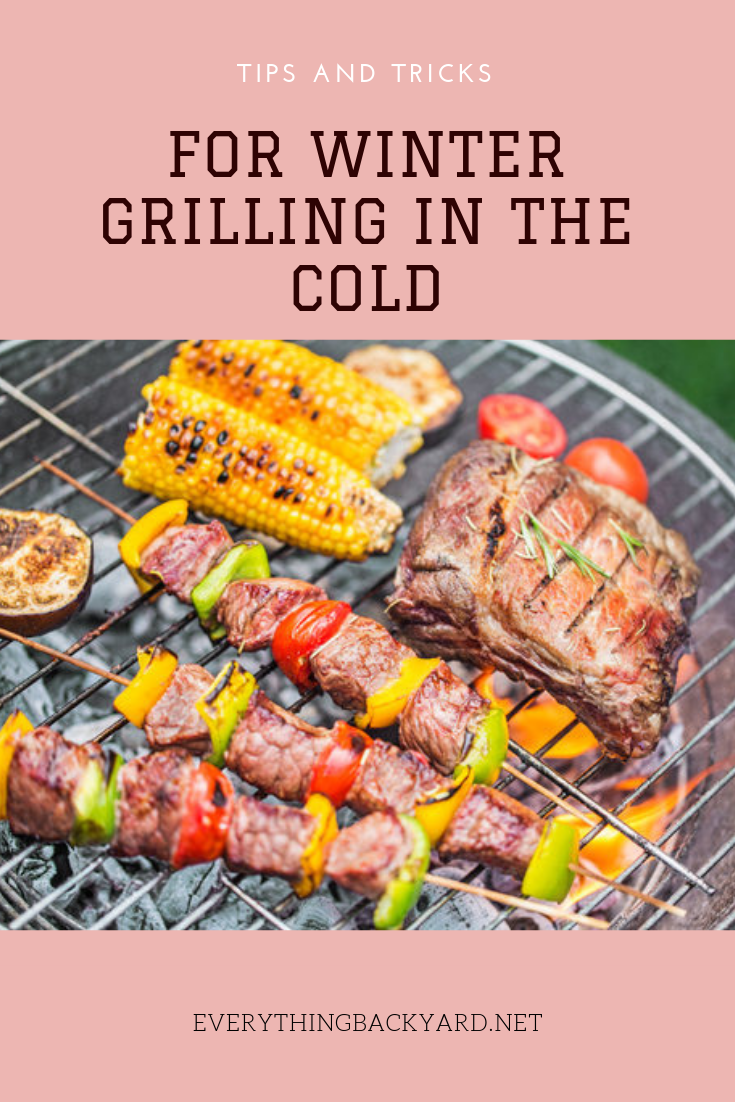 Let's face it. Football season goes into February, so why should a little thing like inclement weather prevent Boulder, CO residents from grilling year round? It shouldn't! And there are a number of ways that you can make your outdoor kitchen area work for you well into winter's most blustery months.
Keeping Warm
Firepits are a great way to keep your guests toasty and warm while they're lining up for fresh cooked steaks, sausages and dogs, but outdoor fireplaces work just as well. High quality appliance stores also sell patio heaters that will keep your guests from freezing over and allow you to get the most out of your outdoor kitchen.
Ceramic Cookware
Ceramic cookware works best in cold environs due to ceramic's capacity for heat retention. We believe that you'll find ceramic to be the best available choice when cooking outdoors in the winter.
Expect Your Timing to Be Slightly Thrown Off
You're going to be cooking in a colder temperature, and this can throw your timing off a bit if you're grilling fish or meat. Be prepared to check the temperatures manually as opposed to using timing alone. It's also going to take longer to heat the grill, and gas powered grills tend to be the best in colder weather.
Preparation is the Key
Unless you really like the cold, or enjoy making multiple trips into and out of the house, the key to successfully grilling outside is do the majority of the prep inside.
Avoid Opening the Grill Obsessively
When you open up the grill, you're letting out heat, which isn't terrible in the summer months, but in the winter it will make a big difference and cost you precious time. You're probably going to want to spend that time indoors eating as opposed to outdoors, cooking.
Need to Find the Best Outdoor Kitchen Appliances in Colorado?
You've come to the right place. Hi-Tech Appliance only carries top quality brands that will save you unnecessary grief and repair work down the road, and we have a great selection of outdoor kitchen appliances. If you're looking for the best, contact us and we'll hook you up.